First Tuesday Prayer Meeting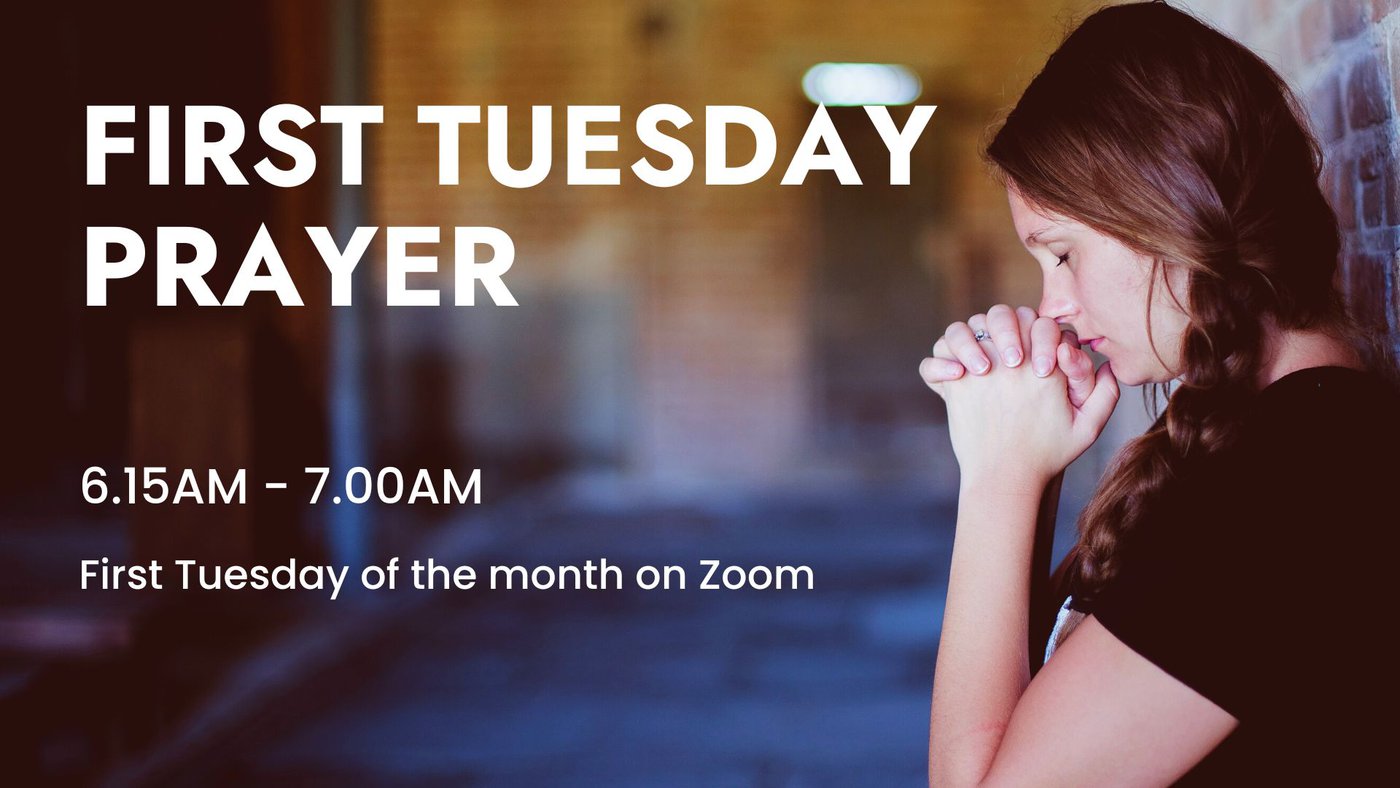 Hey Church,
"Prayer is by far our most powerful weapon because it connects us to the Spirit's power." (Paul Millar)
Lets then end the year with a 'bang' with our last Tuesday prayer meeting for 2023 next Tuesday 5th December 6.15AM.
Join us on zoom by clicking here:
Meeting ID: 884 2305 0949
Passcode: grace
All welcome, and look forward to seeing you then!
Andrew
Mums 2 Mums - Tuesday 5th December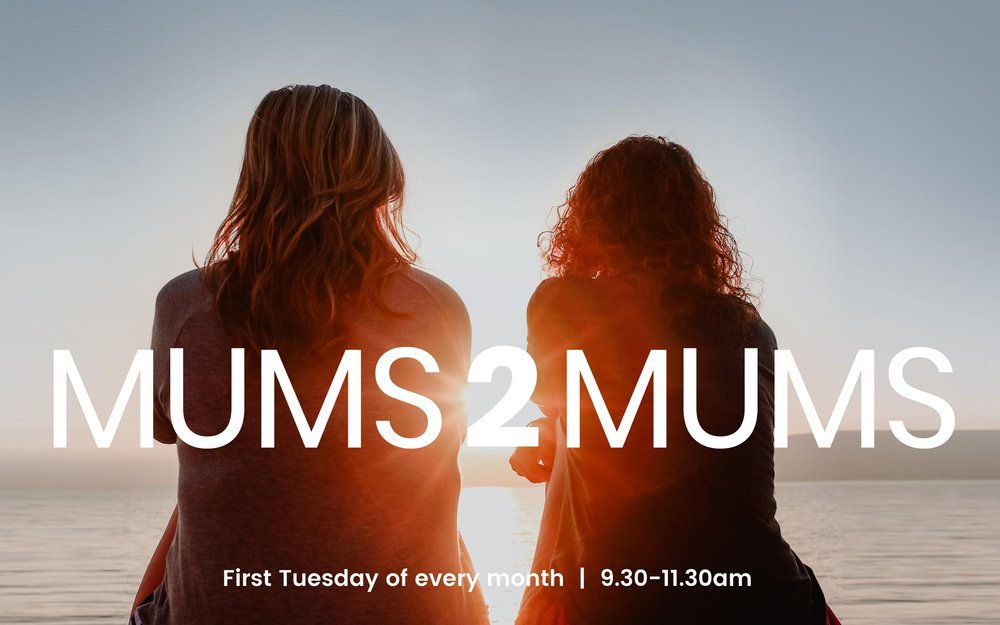 Our final Mums 2 Mums for the year is coming up next week on Tuesday the 5th of December, from 9:30 - 11:30.
If you are a Mum, with children of any age, whether they are are newborn or adults themselves, we would love you to join us for our once a month coffee morning. We will be meeting at Charlotte Willis' home in Hornsby. Please message me on 0449 867 765 for the address.
This is an informal get together, where we can gather as Mums, for friendship, care, and encouragement.
Morning tea will be provided for the adults, but please BYO for your child.
Looking forward to our time together!
Emma
Sunday Recap: The Compelling Example of Christ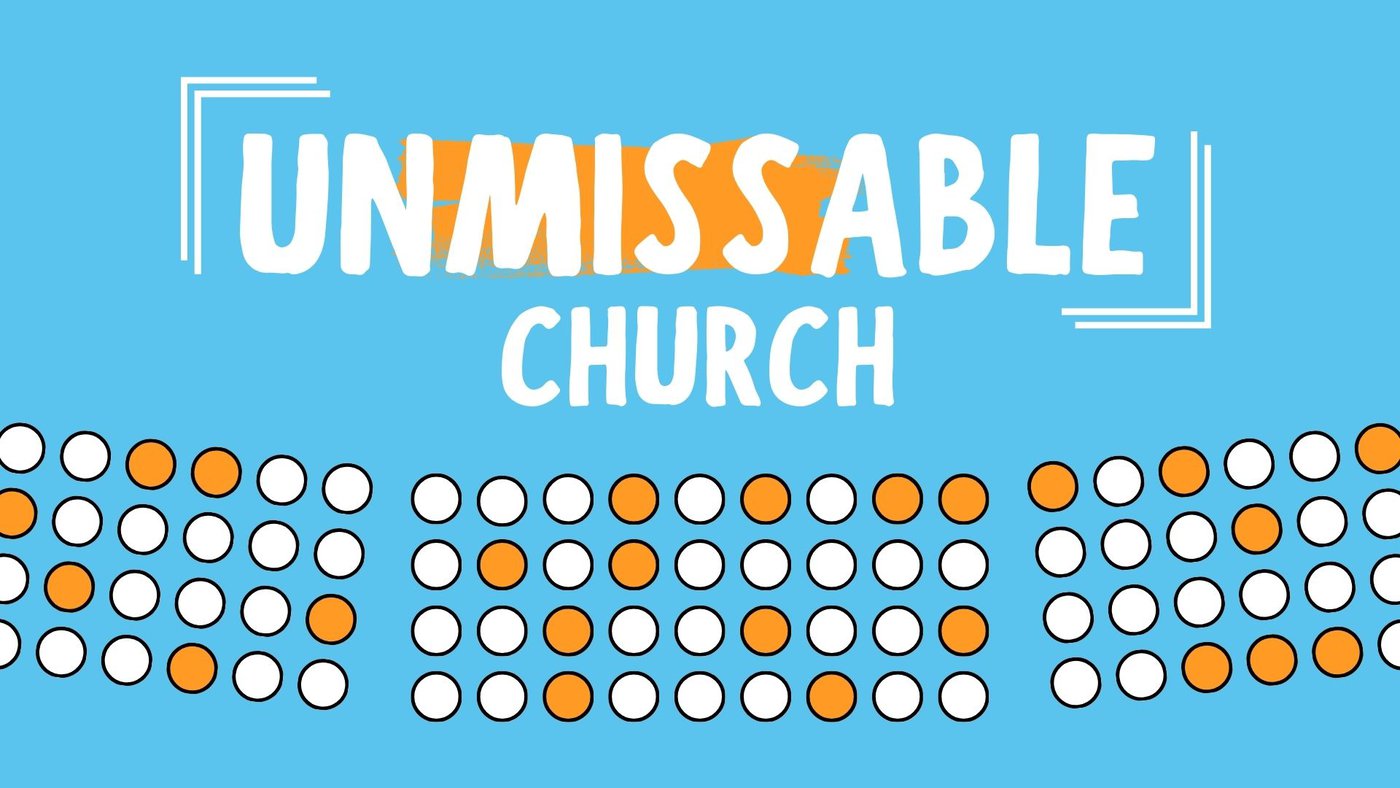 What a wonderful time we had last Sunday singing praises and praying together as one body for the glory of God! Pastor Dave turned us this time to John 13:1-35, to close the series "Unmissable Church" with the compelling, humbling and awe-inspiring example of Christ. We were able to see and reflect on how Jesus' love for the church was displayed, and encouraged to follow His example in the way we love the church ourselves.
To watch the full service or listen to the sermon, access this link to the hub.