Connect Sundays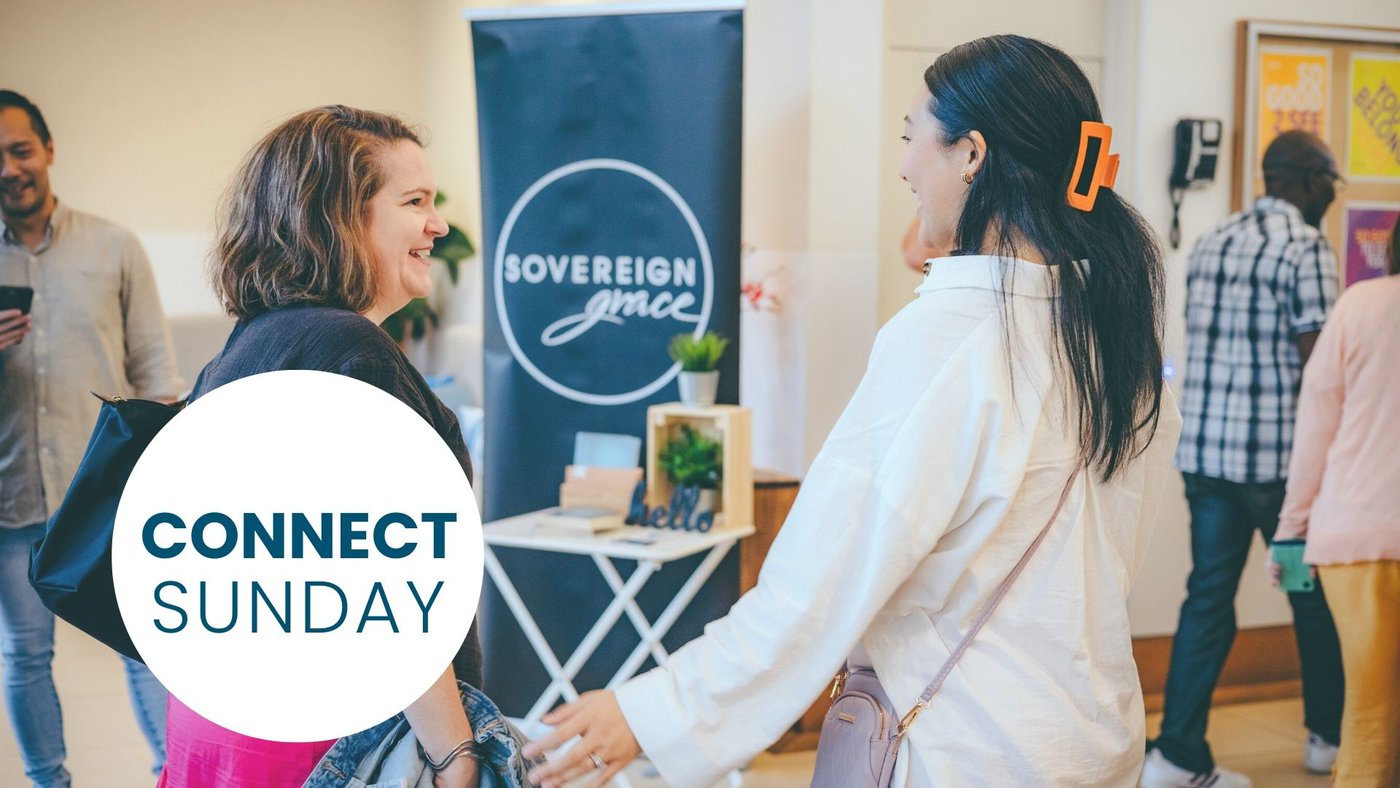 Finding a new church home can be really daunting and so at Sovereign Grace we're committed to making that process as easy as possible and help you get connected.
Our Connect Sundays are a big part of this for us and serve as your one stop shop to getting to hear more about the values and vision of Sovereign Grace Church, meet one or more of our Pastors, and ask any questions that you may have.
These run eight to ten times a year, during the Sunday gathering, with the aim of helping you get connected with the family that is Sovereign Grace Church.
We'd love to have you along!
Next Connect Sunday:
Sunday 22nd October, 10.00am-11.30am
Front foyer
Childcare available